Our Mission
Donovan Sculpture Garden is an initiative of the Peoria Park District. Its mission is to enhance the appreciation for landscape sculpture in our community, primarily  in Donovan Park. We believe this outdoor art sculpture  will generate public interest and attract  people who will enjoy the experience. By joining with the PPD in a commitment to high quality art, public input, transparency and fiscal sustainability, we believe that over time the Donovan Sculpture Garden will grow into a very attractive component of the Peoria Park District.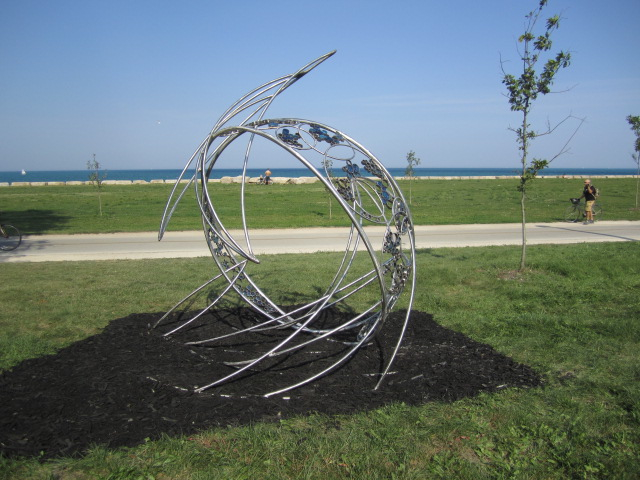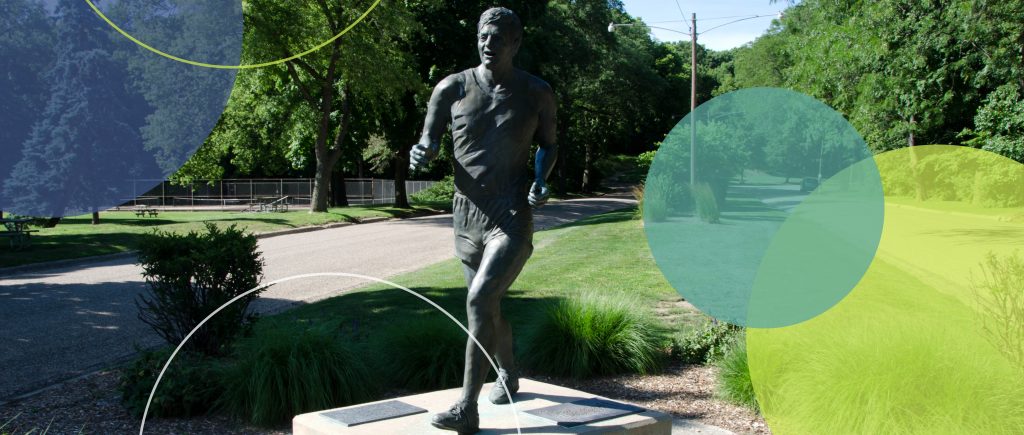 What we believe
VISION:
Donovan Sculpture Garde contributes to the Peoria Park District tradition of excellent recreational and educational activities that enhances the quality of life and artistic culture in the community.
STRATEGIES:
PRIVATE FUNDING: No local taxpayer money will be used in DSG although in-kind services and donations by local business will be solicited and gratefully accepted.  DSG will occasionally apply for private philanthropic organizational  funding as well as state and federal grants.
PARK DISTRICT COOPERATION:  All sculptures will be installed on Park District property. The PPD Administration is fully engaged in all DSG decisions and will serve as DSG Fiscal agent through the Peoria Park District Foundation.
EDUCATION AND DIVERSITY: We will work very hard to provide diverse educational opportunities to the public with an emphasis on youth. We will seek out artists of varied ethnic backgrounds for sculpture and will provide both printed and social media educational material.
ENHANCE THE PEORIA ARTS REPUTATION: In addition to providing monetary and publicity benefits to artists, DSG will promote through our educational efforts a positive expression of the Peoria community.
FISCAL RESPONSIBILITY: We will be frugal and transparent with our funds, cautious and disciplined in our budget and expenses. We will use in-kind donations whenever possible.
REGULAR CHANGES TO MAINTAIN PUBLIC INTEREST. We will regularly change exhibits to maintain continuing public interest.
REGIONAL EMPHASIS:  Through our Artist Selection Committee composed of Senior PPD staff and DSG volunteers, we will issue invitations to specific local and regional artists. We will seek experienced artists of diverse backgrounds with an emphasis on youth.
THANK EVERYONE: We will offer sincere gratitude to everyone involved with DSG using personal contact, social media, thank you cards and civility.  We will create a stronger better Peoria.