Donovan Sculpture Garden
Nature. Art. Community. 
Donovan Sculpture Garden is an initiative of the Peoria Park District. Its mission is to enhance the appreciation for landscape sculpture in our community, primarily  in Donovan Park.
Every day, dawn to dusk!
Enjoy picnic areas, native plants, wildlife habitat, and a rotating exhibit of regional contemporary art that is all hands-on! using signage and digital techniques, families have the chance to learn about the artist's intentions and experiences as well as general concepts of sculpture and the visual arts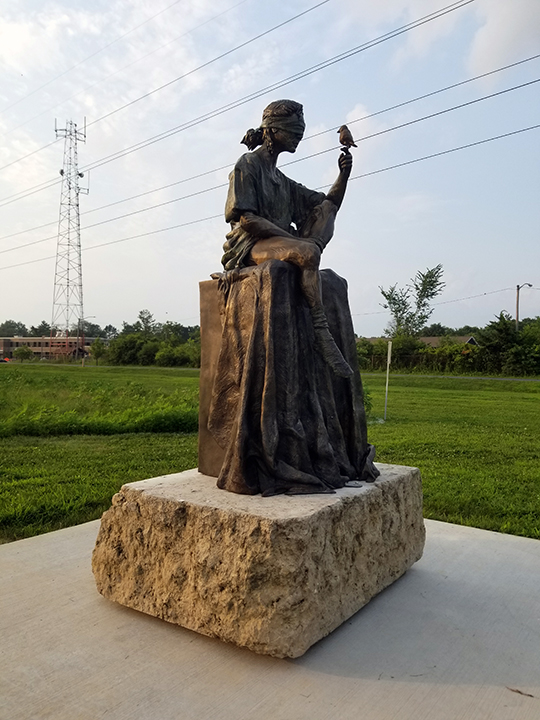 Donovan Sculpture Garden believes that our community will benefit from public landscape art in the parks. We hope to stimulate discussion about both abstract and realistic art and make sure that all ages and people from all walks of life learn about sculpture as they enjoy the Peoria Parks.